Online Proofing
10 seconds, the average time to preflight & proof any artwork file.
Preflight, Proof, Fix.
Upload
What file types we accept?
PDF
EPS
Postscript
JPEG
TIFF
RAW
PNG
SVG
Word Documents (.doc & .docx)
Powerpoint Presentations (.ppt & .pptx)
...it's better to ask what can't we accept.
Preflight
Check your artwork for...
Colours
Scale
Size
Fonts
Cut Lines
White Layers
Varnishes
Transparencies
...within 15 seconds*
Proof
View how you artwork is going to look before it goes to print, it only takes 10 seconds on average...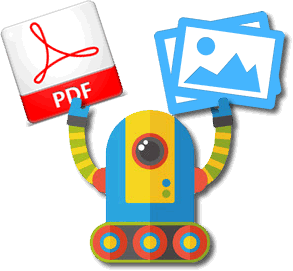 ...if it is going to take longer our system will email you to tell you when it's ready.
Fix
Something wrong with your Scale, Position, Image Resolution or Bleeds?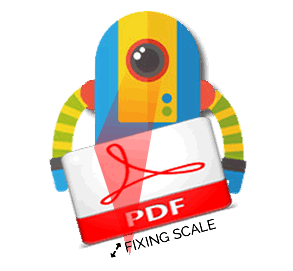 Do online surgery on your file without redownloading it!