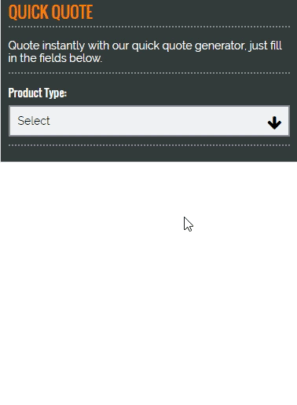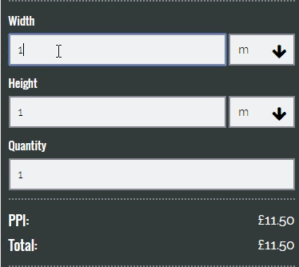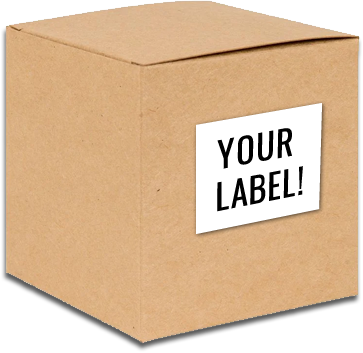 Not Just Whitelabel, Your Label
Upload your own delivery notes on each order, or use our white label one. The choice is yours!
FREE Online Proof & Preflight
White Label & Your Brand Labeling
Large Format Printing & Signage Products
Welcome to Graphic Warehouse, a website built for trade professionals who are looking for a trusted large format trade print service. We work alongside your business to help you sell more large format print products to your customers while we remain anonomous through a white label delivery service. We are trusted by 100's of commercial printers, copy shops, print brokers, deisgn & marketing agencies and sign makers.

We want you to speak to us. We don't care if your order is tiny because your next one might not be. Our large format trade printing service has be developed to support our customers, people like you, to widen your range of product offerings to our existing customers. We can help you specify the material required for an outdoor signs (printed dibond, Printed PVC, Printed Corex), exhibition graphics (rollup banners stands, pop up displays or fabric printing) or internal graphics for Photo Art for Walls, digitally printed wallpaper, window graphics. We have the widest range of "stickers" in the UK for internal stickers, external stickers, white ink stickers using a range of self adhesive vinyls (SAV) all matched which the correct laminate.

We're here to help you nail your sale and grow your business by keeping your customer coming back for more and more with our having to invest in the best large format printing and finishing equipment, which we already have!