We have recently invested in some additional soft signage plant and equipment and my attention is back on flags.  I am part of a networking group and I noticed a post claiming that a supplier's flags were poor quality.  This person's client had complained about the flag not surviving the winds, these were the winds that devastated parts of the UK in February 2022.  
These flags are not warranted for winds greater than 22mph and this blog explains why flags will not last in the wind.
This made me consider what our selling proposition is on the durability of flags, reminding me of the George Square banners we manufactured.win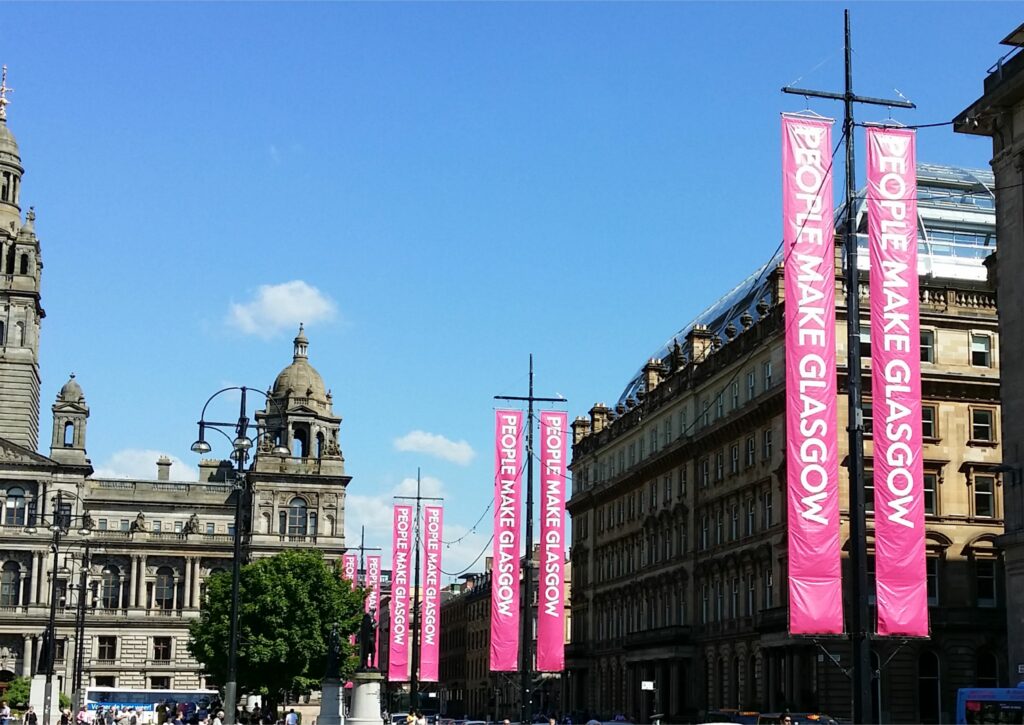 George Square Double Sided Banners… Were Dropped in winds greater than 22pmh.
 They were double-sided with rope welded in and reinforced leather pockets.  It was overkill when you think that we were not the installation contractor.  This was a separate contract that dictated that the banners were to be lowered if the winds exceeded 20mph. 

They were up and down on a weekly basis.
So, when is a flag, a flag?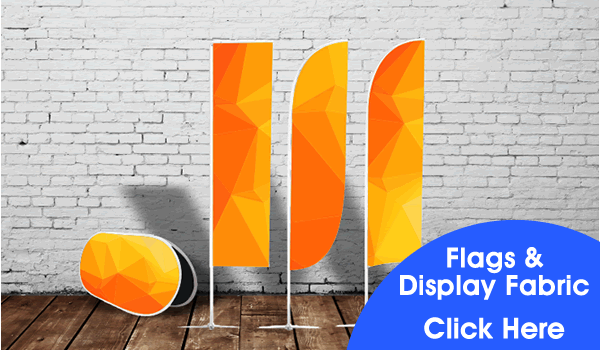 The problem we have here is that many people consider a flag to be of equal quality to a traditional flag sewn from pre-dyed fabric, like that of a Pride flag (made up of 6 pre-dyed colours to make the rainbow effect.).  This material can heavy and can withstand the elements, but you will still notice some in tatters after a storm. 
This leads us on to full colour digitally printed flags.  These flags are sublimated (either printed directly to the fabric or transferred from a sublimation paper print).  The ink is "infused" into the polyester using heat.  The process we use is by printing directly to the fabric and then "fixing" (sublimating the inks) using a fixation unit (a bit like feeding the fabric through an oven).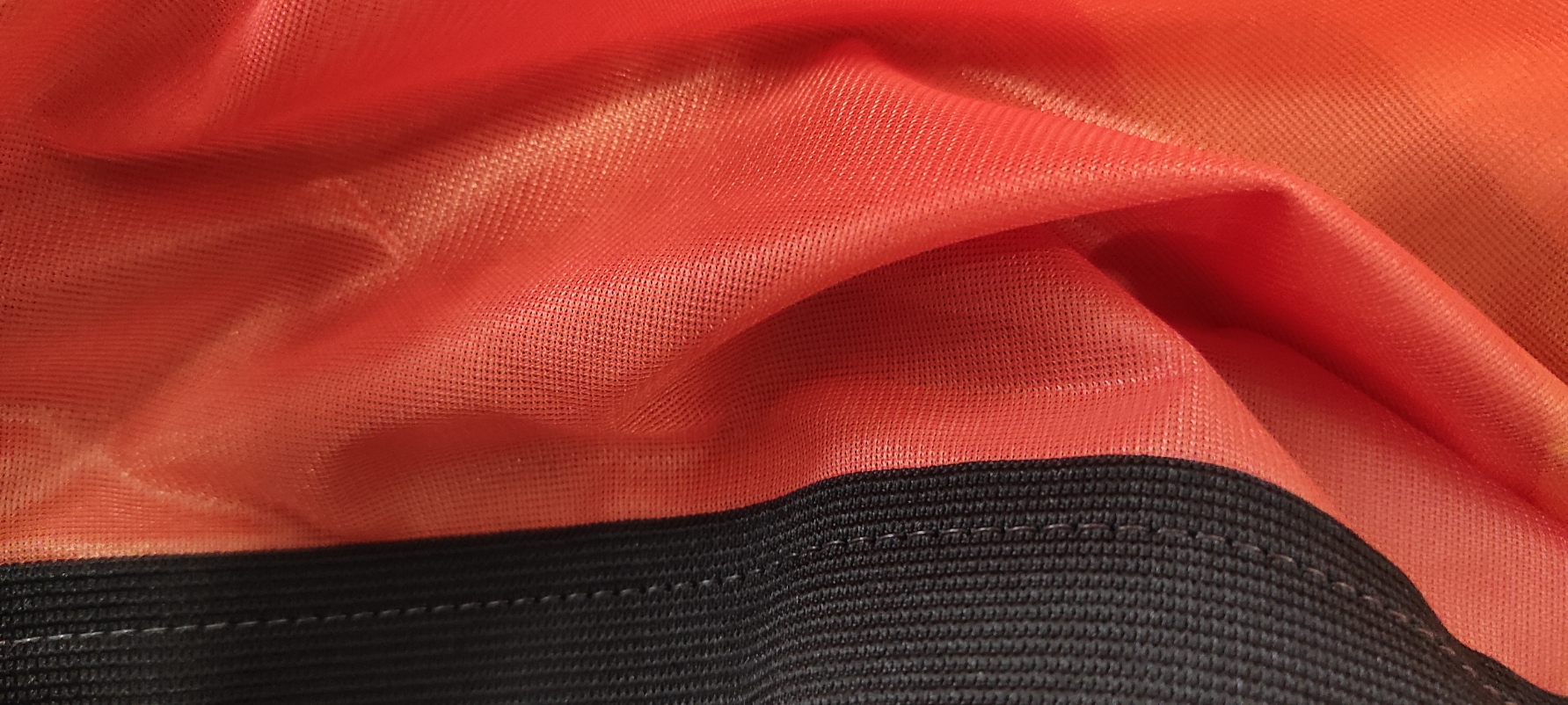 The fabric used in most flags in 110g polyknit, this is a lightweight polyester which can absorb the inks and allows the image to show through on both sides.  An elastic tape is then sewn to the edge for a pole and the reminder is hemmed or overlocked to reduce the likelihood of fraying. 
So why do they not last?
Most people want nicely designed, colourful feather or beach flag and these cannot be achieved using traditional sewn precoloured fabrics, plus it would be cost prohibitive, you certainly could not get a full colour image.  
In short the fabric must be lightweight enough to allow the image to show through on both sides (I'm not talking about double sided flags here). 
Flags have never been so low in cost to manufacture and thus purchase.  They are also a better option for the environment because they are easier to recycle than PVC banners.  However, like PVC banners, they are not a permanent signage solution, they will weather and become worn.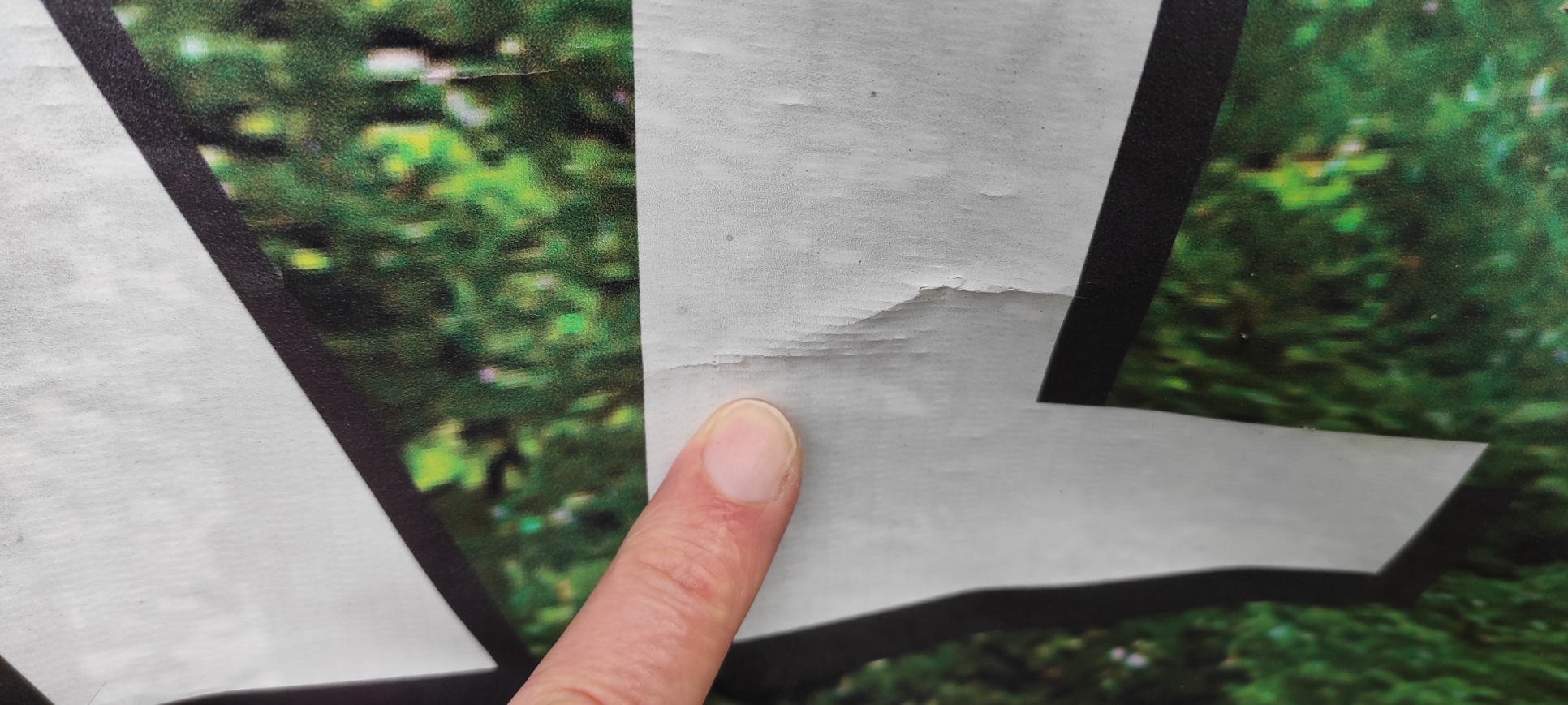 Summary
In summary, we must communicate to our customers that they must take down flags before storms and that no-one will warrant a flag in winds greater than 22mph, they simply won't last.